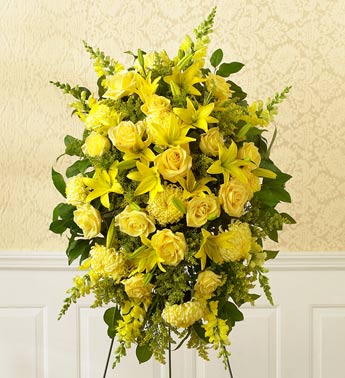 Today at 11 a.m. we will be laying my dear Aunt
Lordonia
Coleman to rest in Toledo, OH. She is my Great Aunt on my father's side and is related to the family by marriage. Her deceased husband, my Uncle Percy, preceded her in death many years ago when I was a little girl. Although I call her Aunt, I saw her more of a grandmother on my father's side. My father's mother, Rachel Purify, died when he was 17 years old from TB about 10+ years before my birth. My dad was raised by my great grandmother, Indiana Purify, who also passed before my birth. So Aunt
Lordonia
was the only woman from his side of the family who I would consider to be a grandmother.
She was a hard worker in our church growing up. She was always with us on holidays. She made the best sweet potatoes ever which I could never duplicate. I'm still trying. At the age of 19 years old, she helped me buy a car. I needed a co-signer. I was late on a few payments and unlike dodging a debt collector, I saw her every week so I had no choice but to face her. My payment was just over $100 so I had no excuse. She would come up to me at church and say, "So,
whatcha
' got to tell me now?" A friend and I laughed about this after hearing of her death. The way she said it was so memorable. She then paid the car off for me but I still had to make the payments to her. Which I did. On time.
After she had fallen ill, my family kept me in the loop about her health. When she was placed into a nursing home, I told everyone I would fly back to visit her in May. I had an extremely busy March and April and didn't think I could leave until then. I'm so glad they encouraged me to come early. When I went to visit her, she didn't recognize me which was okay. But the next day I went to visit, she asked about my son. I was excited that she remembered me! Toward the end of the visit, I had to walk out of the room as my sister fed her. I new that would be my last visit with my Aunt
Lordonia before the passed
. I was at peace knowing that a woman of God had lived a life of longevity, over 90 years to be exact, and went to eternal rest with those who loved and cared for her by her bedside. I'm glad she got in one more Mother's Day.
We'll miss you Aunt Lordonia!